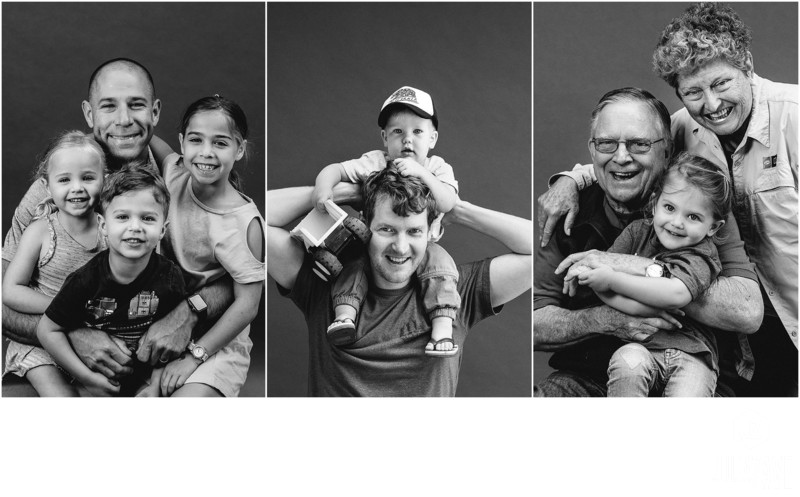 Hi There!
You're their first love and their first friend. You're their family. They are your whole world.
But they soon forget that they used to actually LIKE hanging out with you.
I have no photos of me with my father from childhood, and I so wish I did!
So to celebrate the families I know, I want you to make sure your kids have photos of you together.
For as little as a $65 investment, you and your child will have a 5-minute pop up session with me at Pixie Park and photos for a lifetime!
On June 15 during the Father's Day Social I'll be at Pixie Park's birthday party area, and we will create great images of you with your kiddo(s). This is a bit different than the usual larger family sessions I do. The focus here is to capture spontaneous memorable moments of you with your child(ren).
What's Included?
5-8 min session of you and your child being...well just you!
3-5 image online viewing gallery active for 1 month
One 11x14 print of your choice with the option to purchase others

8x10 - $65
11x14 - $65
16x24 - $100
24x36 - $225
Web size file of every purchased print
FREE Shipping & Delivery by Julia within a week of the print order
Plus, if you book a family session within 30 days of DADDY AND ME 2019, I'll take your total investment from the prints and put it toward a full family session credit. All right in time for the holidays!


Much Heart,
Julia
518.225.6967
Testimonial
"Julia always seems to capture the best and truly authentic moments getting "the shot" you have always hoped for. Never forced, she just clicks away and you watch the personalities unfold in front of her while she candidly captures the moment.
I whole-heartedly recommend Julia for any photo needs and have used her for both family photos and business headshots. Just look at the shot of Margo and her grandparents who were in town for last year's event! Mantle worthy! "
-Katie A.